Good reading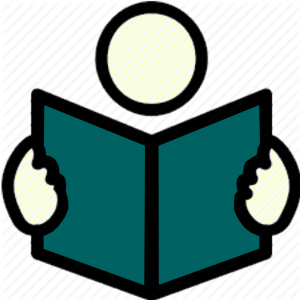 Three outdoors magazines  – These provide a good 'flavour' of the great range of walking opportunities around Australia:
"Landscope" – DBCA's quarterly magazine produced from June 1985 onward, with general interest articles on conservation, forests, and wildlife in Western Australia. (ISSN 0815-4465).
Lotsafreshair – Lots of good online tips for bushwalkers.
"The Ways of the Bushwalker: on foot in Australia", Melissa Harper, 2nd edition, 2020. (ISBN 9781742236674).  – A fascinating read on the origins and history of 'bushwalking' which shows how this activity has become the most popular way for Australians to engage with the bush.